About Becton Insurance Agency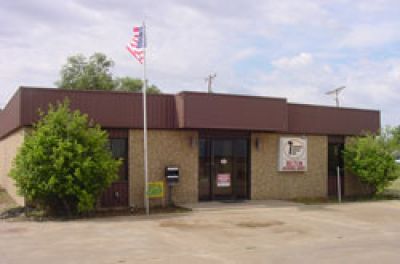 For over 44 years the staff at Becton Insurance has been providing it's clients with quality, reliable insurance to the people of Texas. Becton Insurance began operation in March,1978. The Agency continues under the same ownership and management. Becton Insurance Agency was established to provide service to clients in and around the Lubbock and West Texas areas. The Agency now meets the insurance needs of clients through out Texas. In 1991, the agency clustered with three other agencies in the Lubbock area, which has now increased to Twenty-Three (22) agencies with thirty-one (31) locations around the state of Texas. The cluster has given additional markets and services for each of our clients as well as some of the best pricing available in Texas. We are proud members of the SBMP Insurance Group, Independent Insurance Agents of Texas and are Trusted Choice agents among other trade associations with whom we work closely to provide timely and accurate risk management services.

The companies we represent are some of the finest in the industry. We make sure the companies we represent have excellent customer service as well as a reputation for fast and fair claims assistance. We will find the best company for your specific needs and give you the highest level of protection.

We hope our site will give you the information you need so that we can serve your insurance needs the best we can. Please contact us with any questions or concerns that you might have at 806-892-2583 or Email Us.